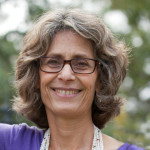 LAURIE HOPE is a licensed Marriage and Family Therapist (CA #29999) with an M.A. in counseling. She served on the faculties of Sonoma State University and the Santa Rosa Community college and now has a private practice in Ojai, CA, blending her background in psychology, comparative religion, Buddhist meditation, and qigong.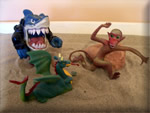 Specializing in hypnotherapy and sandtray therapy, she helps people  harness their inner resources to improve  physical, emotional, mental and spiritual well-being through self-expression and creative revisioning.
---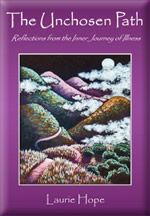 The Unchosen Path will be of interest to anyone living with illness and pain, as well as their families and friends and those in the healing professions. Short excerpts from interviews, personal journals, and writings from a variety of authors share what they have learned and what brings them healing. These personal reflections are touchingly honest, thoughtful, courageous, and wise.
---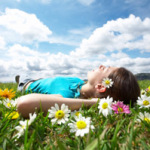 Check out the HEALING AUDIO page to listen to free guided visualizations guaranteed to mellow you out and warm your heart.
---

In recent years Laurie has produced three CDs of original music with contributions from a variety of local Ojai talent. Grab a free listen and check out her new songs and videos!
---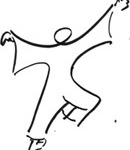 T'AI CHI CH'UAN / QI GONG classes
Held in Ojai, CA, Laurie offers classes in both the standard 24 Tai chi (tàijíquán) short form as well as the Yang style long form. Qigong exercises are part of each class warm-up.
---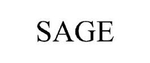 As director of the SAGE program Laurie led hundreds of personal growth groups for elders, and compiled Creative Aging, a  practical manual to support others in facilitating their own groups.
---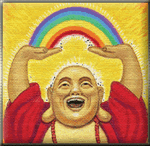 Laurie is excited about her upcoming LAUGHING BUDDHA CAMP.  Instead of a zafu, why not a whoopee cushion? In our all-too-serious quest for enlightenment we often overlook the heritage of the Buddha's delight.  Laurie has come up with a unique blend of meditation and mirth, the zany with the profound. The healing power of levity and laughter may be waiting in your future!